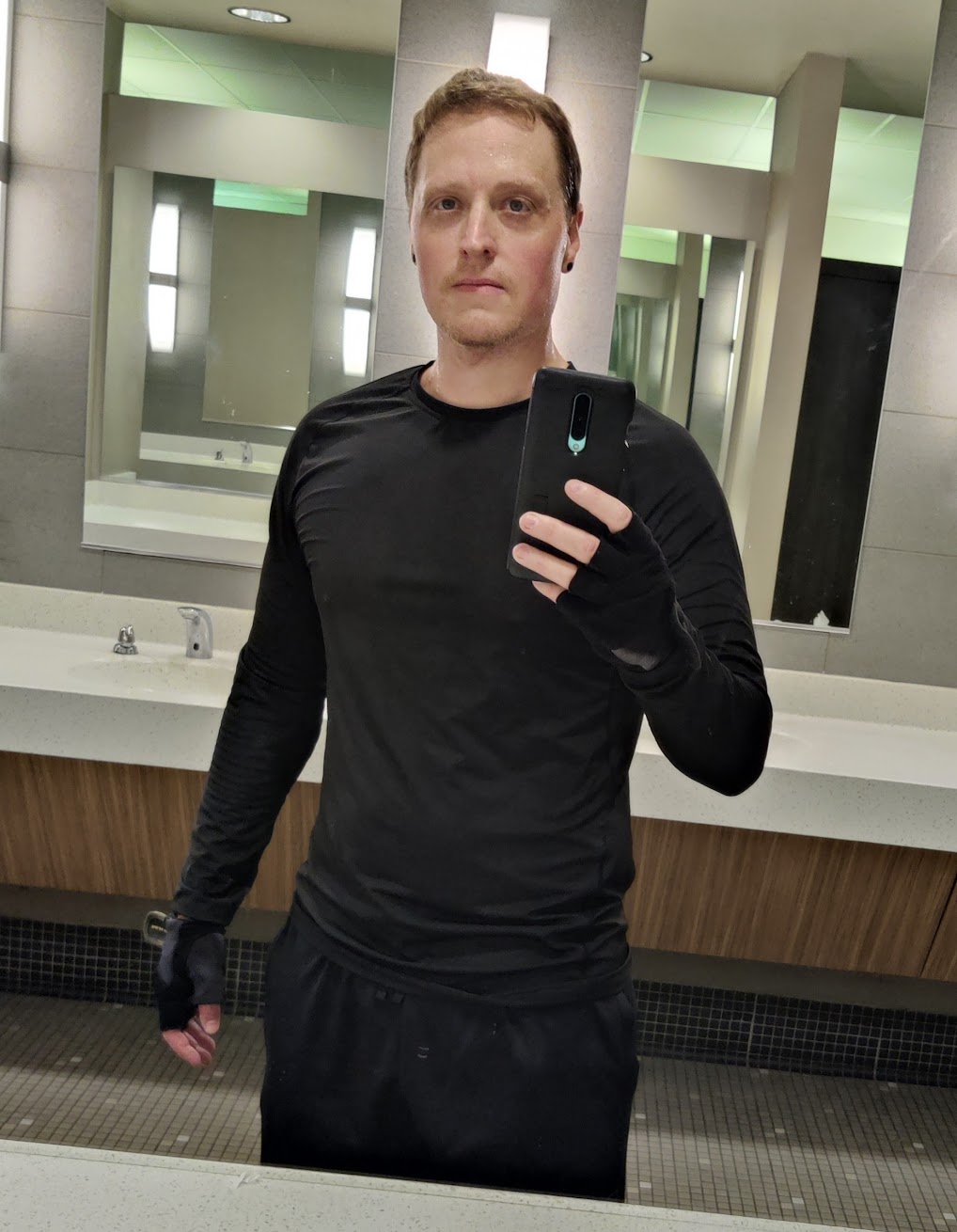 My weight has always been an issue.  My health didn't become an issue until suddenly in 2019, after I had already dropped over 75lbs.  
I was still over weight, but I thought I was healthy.  Turns out I wasn't.  Being over 40lbs overweight was not healthy and my issues didn't slowly come on, they came on suddenly.  In a flash I was immediately changed, in an instant my life changed. 
Content Creator Support Community
Matthew Austin Unwin – Aka Sunny
Background and Education – video and new media design / production. 
BA in Visual and Performing Arts: Art and Technology from CSUSM.
Struggling with life long weight issues and sudden health concerns in 2019, Sunny began journey of healing and discovering a new path to a healthy lifestyle.
Losing 110+ pounds of body fat and gaining 15+ pounds of muscle while suffering from an unknown disease, Sunny has found a way to thrive against all odds.
Sunny wants to help you find healing and thrive!